The Department of Housing and Community Development offers that Maryland Mortgage program. In short, it helps people that normally would not quality for a loan for various reasons attain their dreams.
Guardian Loan is happy to help our Maryland residents find the best mortgage rates and terms. Whether it is a new home purchase, or a cash out mortgage refinance, we have you covered. And you do not always need perfect credit for this to happen.
Be sure to check out the Maryland site https://mmp.maryland.gov/Pages/Programs.aspx for this information.
Our Programs
The Maryland Mortgage Program helps homebuyers in Maryland achieve their dream of homeownership through a range of programs that make purchasing and owning a home more affordable. ​​​​​
Home Loan Programs
MMP home loans are available as either Government or Conventional insured loans. Government loans can be guaranteed by the Federal Housing Administration (FHA), the U.S. Department of Veterans Affairs (VA), or the U.S. Department of Agriculture/Rural Housing Service (USDA/RHS). Conventional loans may have higher interest rates but the private mortgage insurance cost could result in a lower overall monthly payment.
MMP has a dual track product line​ which includes the 1st Time Advantage loan products and the Flex products. We also offer some specialty loans for specific types of borrowers (with student debt, or purchasing in a particular location). Product enhancements may also be available (special assistance grants or mortgage credit certificates).​​​​​
Your individual situation will determine which loan option fits you best. Talk to one of our state-approved mortgage lenders​ to learn more.​​​​​​​​​​​​​​​
MMP 1st Time Advantage
Offers eligible first-time homebuyers the lowest 30-year fixed interest rate available from the program for a home loan. (Mortgage credit certificates may not be layered with 1st Time Advantage loans.)
Learn More​​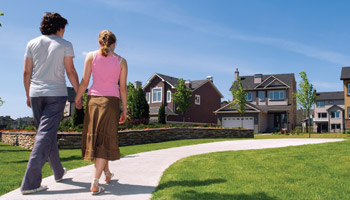 Flex Loans
30-year, fixed-rate home loan products accompanied by additional funds for down payment and closing costs. The assistance is available in the form of no-interest, deferred loan or an outright grant (doesn't get repaid).
Learn More​
Special Assistance Grants
30-year, fixed-rate home loan products providing grant funding that can be used for down payment or applied to closing costs. Grants do not need to be repaid.
Learn More​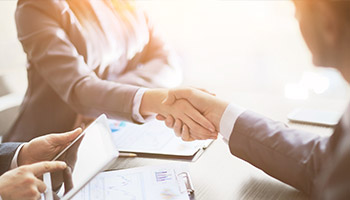 Partner Match
Available only with Maryland Mortgage Premier loans. Funds available through the Partner Match Program are provided in the form of a no-interest, deferred loan and may be used for down payment and closing costs.
Learn More​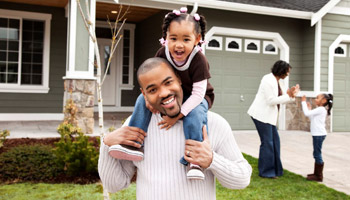 Maryland HomeCredit
Maryland's "mortgage credit certificate," which provides eligible homebuyers with an annual credit that may be applied to federal income taxes. Some fees apply.
Learn More​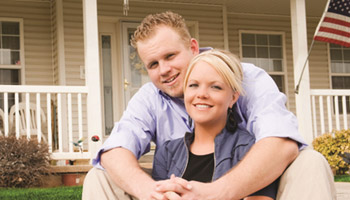 Maryland SmartBuy
For homebuyers with eligible student debt. The program offers special financing and closing cost assistance, including student loan payoff valued up to 15% of the property's purchase price.
Learn More